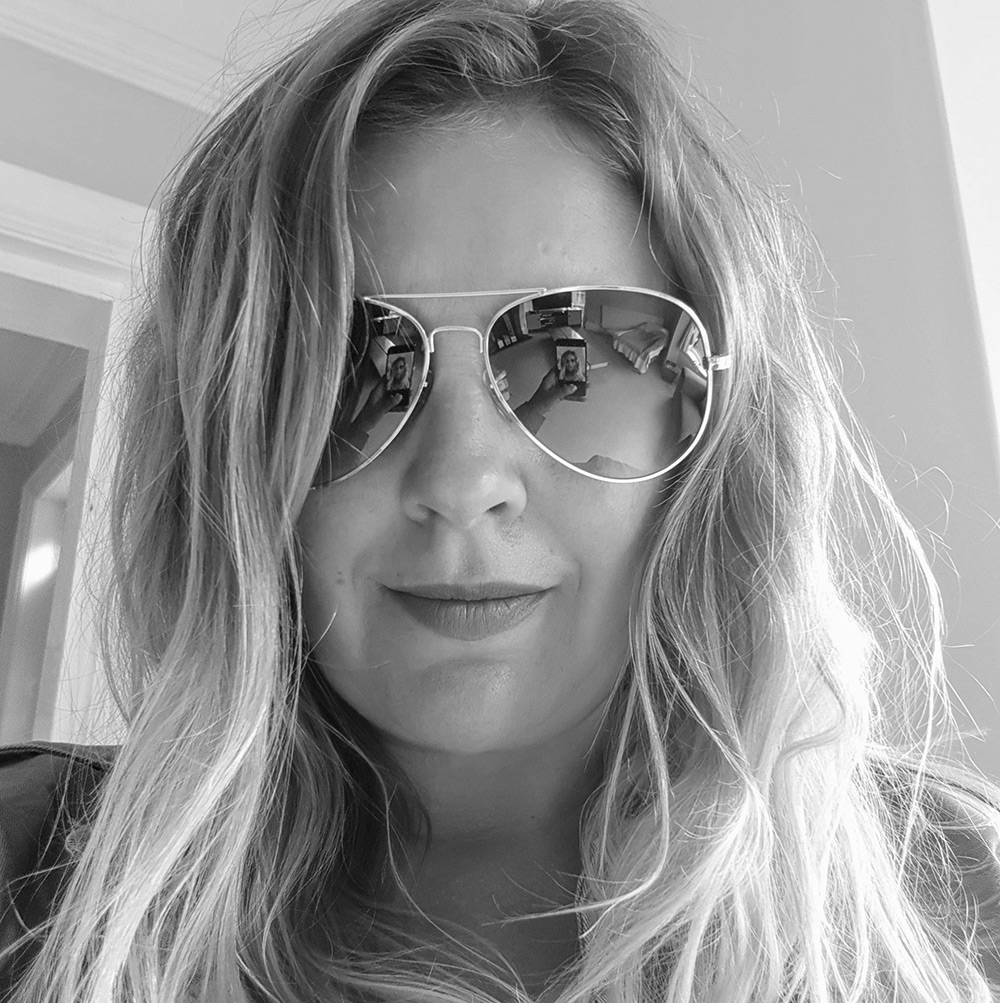 Before becoming an artist, my career took several directions. Art and creativity has always been lingering in the background, waiting for the right moment to come to the forefront. Having studied art at college and a history of design degree, art has always been my passion.
Discovering Monet and the Impressionists at school instilled in me a fascination and love of colour and texture, creating recognisable images with a twist. This love has evolved over the years, experimenting with my own painting style. I was blown away with the large canvasses at Tate Modern by Mark Rothko and Gerhard Richter, inspiring me to produce my own abstract artwork.
I love to create canvasses that sing to me. I capture a single moment in time in my landscapes, allowing the viewer to immerse themselves in the canvas. No two moments will ever be the same, I really want the painting to draw the viewer in, to imagine themselves in the picture. I flow between landscapes and abstracts, working with whichever calls to me at the time. Colour and texture is key to my work, whether in a landscape or abstract painting, to create perspective.